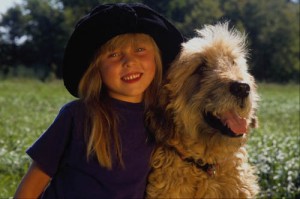 Every year, over 900 homeless children struggle to meet the basic needs of getting back to school. We need your help!
The Child Rescue Foundation Clearinghouse, Inc., dedicated to meeting the wishes for children and families impacted by violence since 1999 are working with many corporations, schools and faith organizations, with kids, to collect supplies for back to school. How many supplies are needed? As many as we can collect, as the over run will be stored for use throughout the year for students in need. Our annual Make A Difference Day, in partnership with the USA Weekend Newspaper, spend the fourth weekend of October collecting, tagging, and delivering all supplies collected to the community.
Success: Over 700 individuals have received goods since 2000
Support: Loews Giorgio, Colorado Hotel Association, Unity Churches, Make A Difference Day and Community, and more!
Receivers: Arapahoe Health and Human Services, Denver Public Schools and more!
Interested in donating? Download the accepted donations list: